First-Rate Event Planning Services In Hoboken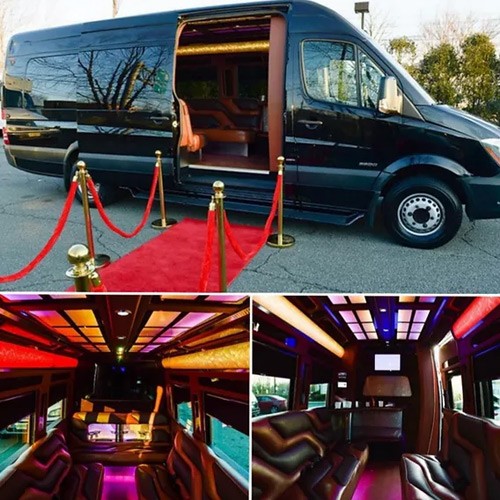 For reliable and passionate event planning experts in Hoboken, reach out to EYE to EYE Events. We offer a variety of event planning services and party add-ons that will make your next event the talk of the town, including things like:
Special effects
Party decor
DJ & lighting
Car services
Entertainment
We're the most decorated event planning company in the Hoboken area, and we love helping our customers create the perfect atmosphere for their weddings, sweet 16s, bar mitzvahs, and so much more. Call our team today so we can get started with planning your event, whether it's a huge party that will require multiple of our services or a smaller get-together that we can help with smaller things like transportation and decorations.
Fun & Unique Photo Booths For Hoboken Events
Professional photography is great for any event in Hoboken, but when you want to give your guests a fun way to create their own memories at your next party, call EYE to EYE Events for our photo booth rentals. Our photo booths come with a variety of props as well as an on-site operator to ensure you get the best pictures taken of you and your guests. Our color-changing, inflatable photo booth is big enough to fit multiple people so you can get group and individual photos if you so please! Our interactive Mirror Me photo booth is a unique way to get people to take pictures together. You'll be able to print as many photo strips and instant pictures as you want throughout the course of your event so everyone will have a piece of the party to take home with them.
Hoboken Calls Us For Superior DJ Services
Music can make or break any party, especially one where you want your guests to dance the night away. With DJ services from EYE to EYE Events, you can provide the right atmosphere with the right music to ensure your guests feel at ease, excited, and ready to celebrate. If you've got a playlist that is perfectly curated to your event such as a wedding or sweet 16 playlist, our DJs will ensure all of your favorite songs are played at all of the right times. If you're not sure what kind of music to play, we can help! We've got experience providing DJ services to events all over Hoboken, and we want to make sure your next party has the background music it needs to be.
Reviews and Testimonials for EYE to EYE Events in Hoboken
Start Planning Today!
Give Us A Call for All Your DJ & Entertainment Needs In Parsippany & The Surrounding Tri-State Area!