West Caldwell Relies On EYE to EYE Events For Top Event Planning Services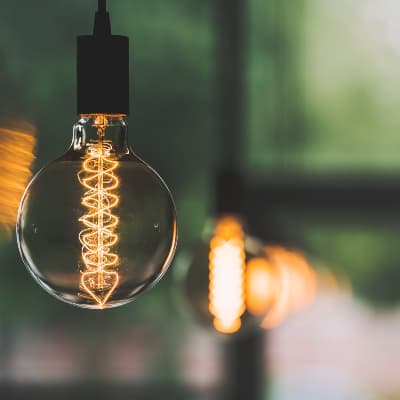 If you're trying to throw the party of the year here in West Caldwell, let EYE to EYE Events be the event planning company you rely on first. We've got what it takes to make your event the most memorable yet, from weddings and birthdays to sweet 16s and more. We can help with logistical things like invitations, vendors, and catering as well as a variety other products and services that will make your event the talk of the town. Our special effects include sparkler fountains and monogrammed projections and we offer luxurious white sofas and LED cocktail tables to bring sophistication to any space.
From set-up to break down and every step in between, EYE to EYE Events will be there to help! There's not another event planning specialist in West Caldwell is as dedicated to providing the best of the best for their customers as us, so reach out to us when you're making plans for your next event.
DJ Services Providing Music For Events In West Caldwell
Many event hosts think being their own DJ is an easier route to take-- you can save money and better connect with your guests. But being a DJ takes a lot more than just pressing play on a laptop or making the right announcements when it's time. Our skilled DJ techs at EYE to EYE Events can provide you with the services you need for your event so you don't have to take care of them yourself. You can chat with your DJ before the event begins about the kind of music you want to play, narrations and announcements, and even the color of the lights around your dance floor. They can even provide you with music selections if you don't have a plistlist ready. Your audience is sure to enjoy all of the fun and excitement our experienced DJs will bring to your event.
West Caldwell's Source Of Photo Booths
Take photography up a notch with a photo booth rental from EYE to EYE Events for your next party in West Caldwell. When you choose our inflatable photo booth, you'll get a color-changing booth complete with props that will make the pictures taken at your event easily customizable. If you want something more interactive, choose our Mirror Me photo booth that makes taking photos of all kinds more fun. You can also ask about our custom banners and red carpet that will bring extra style to any photo taken at your event.
Reviews and Testimonials for EYE to EYE Events in West Caldwell
Start Planning Today!
Give Us A Call for All Your DJ & Entertainment Needs In Parsippany & The Surrounding Tri-State Area!